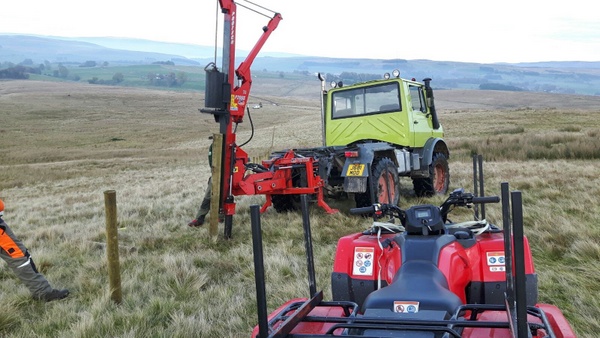 Greg Thompson and his team are experts at creating new woodland areas.
Whether you just need a small enclosure to encourage tree growth or are
planning a major expansion of your woodland area Greg will be happy to
consult with you on the best way to achieve your desired aim. Greg specialises
in woodland creation by animal exclusion with fencing.
Greg Thompson now works closely with TreeLife, The Cumbria and North West England tree charity. Their website can be found here:
Potential Corporate Sponsors please click here: